Oral BioFilter STERILIZABLE - BOX 100 USES
The only peribuccal system with a certified 98.4% guaranteed effectiveness in eliminating cross-contamination within the dental cubicle.
---
Oral BioFilter website
---
This lip separator is placed in the patient's mouth and connected to the surgical suction of any dental chair, so no installation is required. When placed in the peri-buccal zone, it creates an air curtain that prevents aerosols, droplets, and micro-droplets from leaving the patient's mouth. It is made of medical-grade polymers and licensed by a healthcare manufacturer, ensuring safety and hygiene, as it is suitable for contact with the patient's mouth. (Approved by FDA Class 1 CE Certification.) It is a comfortable and flexible material. It is not a substitute for the saliva suction.
In this model, the splint can be reused. The tube should be disposed of after use for hygiene reasons, as all particles are accumulated there. The splint can be reused once sterilized in an autoclave at 121°C for 20 minutes (110 kPa pressure) - 20 life cycles. If the indicated temperature is exceeded, the product will become unusable.


Technical information
Materials: Medical-grade polymer
Certification: ISO 13485
Installation: Universal connection to the surgical suction of the equipment's mouth. Each package includes 1 adapter (16/11 mm Ø)
Size: Unique - the material is flexible and adaptable
Mouth splint: YES sterilizable - Autoclave at 121°C for 20 minutes
---
DOWNLOAD
---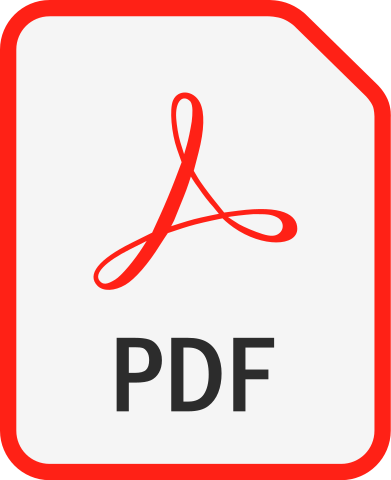 Product card
---
For more detailed information visit the Oral BioFilter website.

---