Protechno, European quality exported across the globe.
Active in the dental sector for more than 30 years and present in over 60 countries, Protechno is the leading Spanish company specialised in manufacturing products for dental laboratories. 
Over the course of these past 30 years, Protechno has developed a wide range of products and has continuously improved its service levels. This corporate philosophy of always moving forward with our clients has enabled us to gain more than 55% of the Spanish market share.  
According to General Manager of Protechno: "We are proud to be leading the domestic market in products for dental laboratories, and of setting the benchmark for solutions and products for new generation laboratories."
Our wide-ranging experience in dental laboratory settings allows us to develop products that are perfectly capable of responding to the constantly changing needs of the market.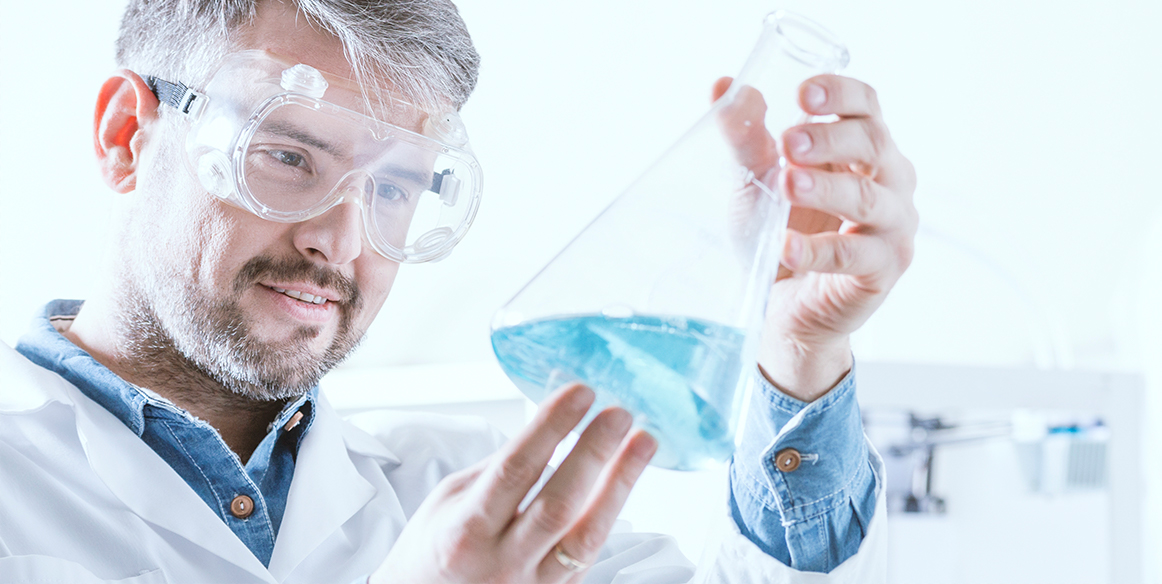 The quality and innovative nature of our products are our greatest guarantee for facing the challenges the future holds. 
At Protechno, with the aim of responding to the needs and requirements of dental laboratories, we control the whole manufacturing process, from analysing the quality of the raw materials to the perfect packaging of our products.

All our dedication and hard work are reflected in one of the widest product ranges on offer. 
Protechno, investment and growth.
PROTECHNO is based in Vilamalla, in the province of Girona, and thanks to its international partners it also has various strategic delegations that enable it to provide effective national and international coverage.
 

Offices

C/ Rabós de Empordà, nave 2.1
17600 - Figueres
Girona - SPAIN
Tel.: (+34) 972 526 169


Office hours:

   • Monday to Thursday: 7:00 h. -  16:00 h.


   • Friday: 7:00 h. - 15:00 h.

 

Factory

Polígono Empordà Internacional
C/ Garrotxa, 6
17469 - Vilamalla
Girona - SPAIN