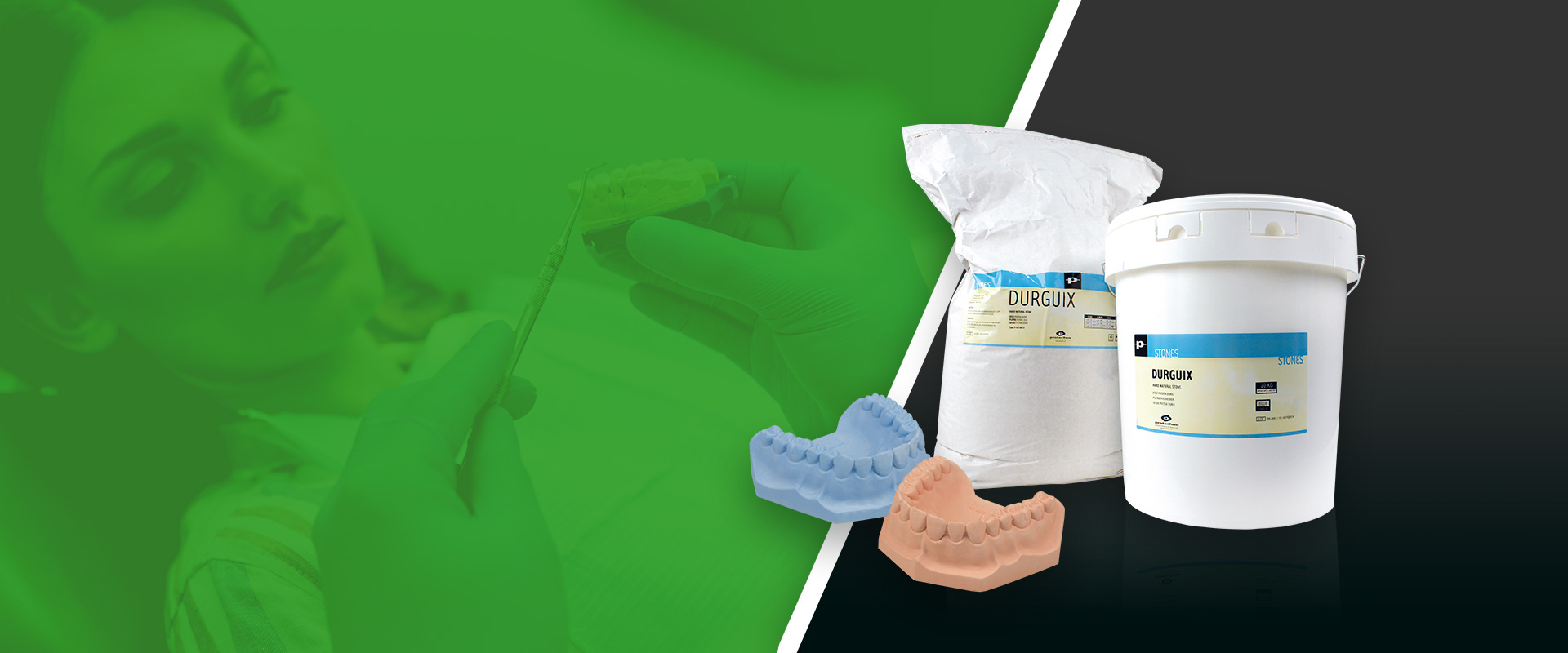 Dental
Durguix
ready in 20 min.
Kimberlit
Durguix
Stones
For class 3
models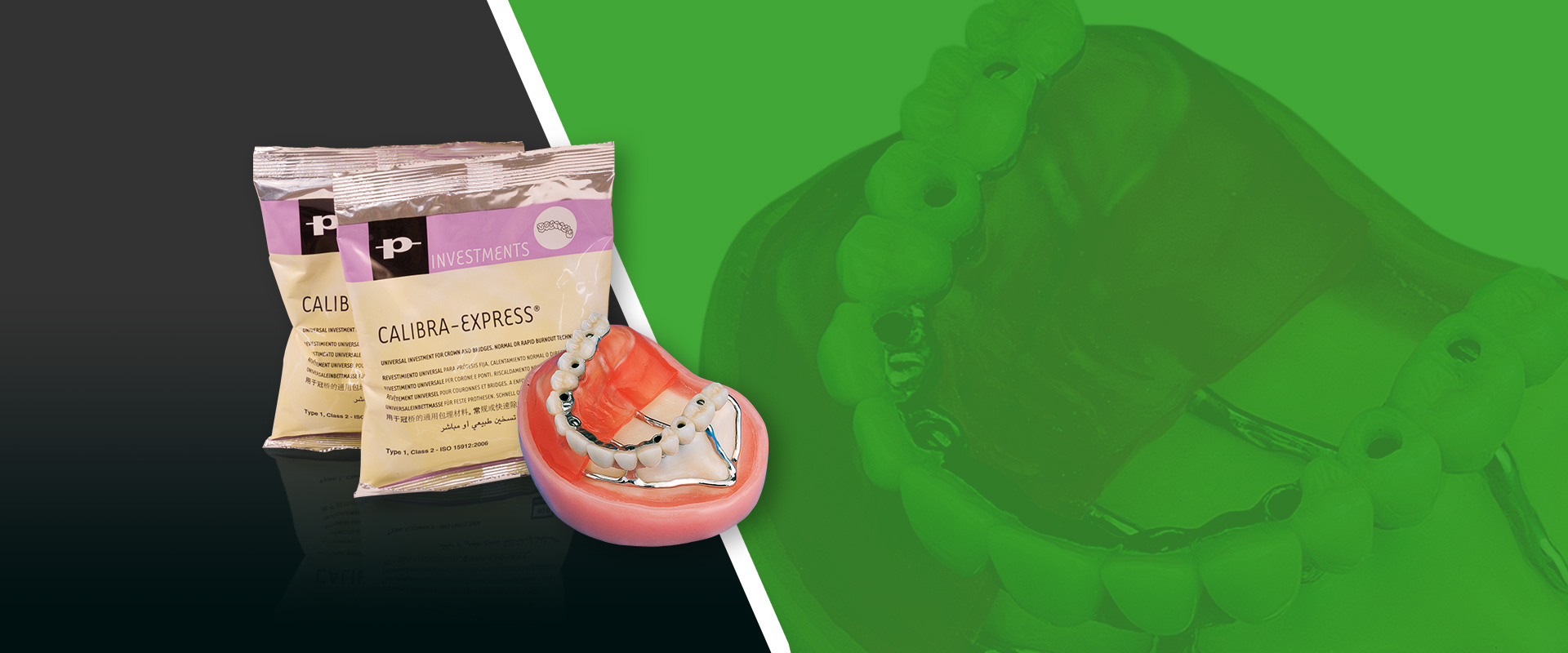 Investments
View
Calibra express
All-in-1 dental coating
for fixed prosthesesn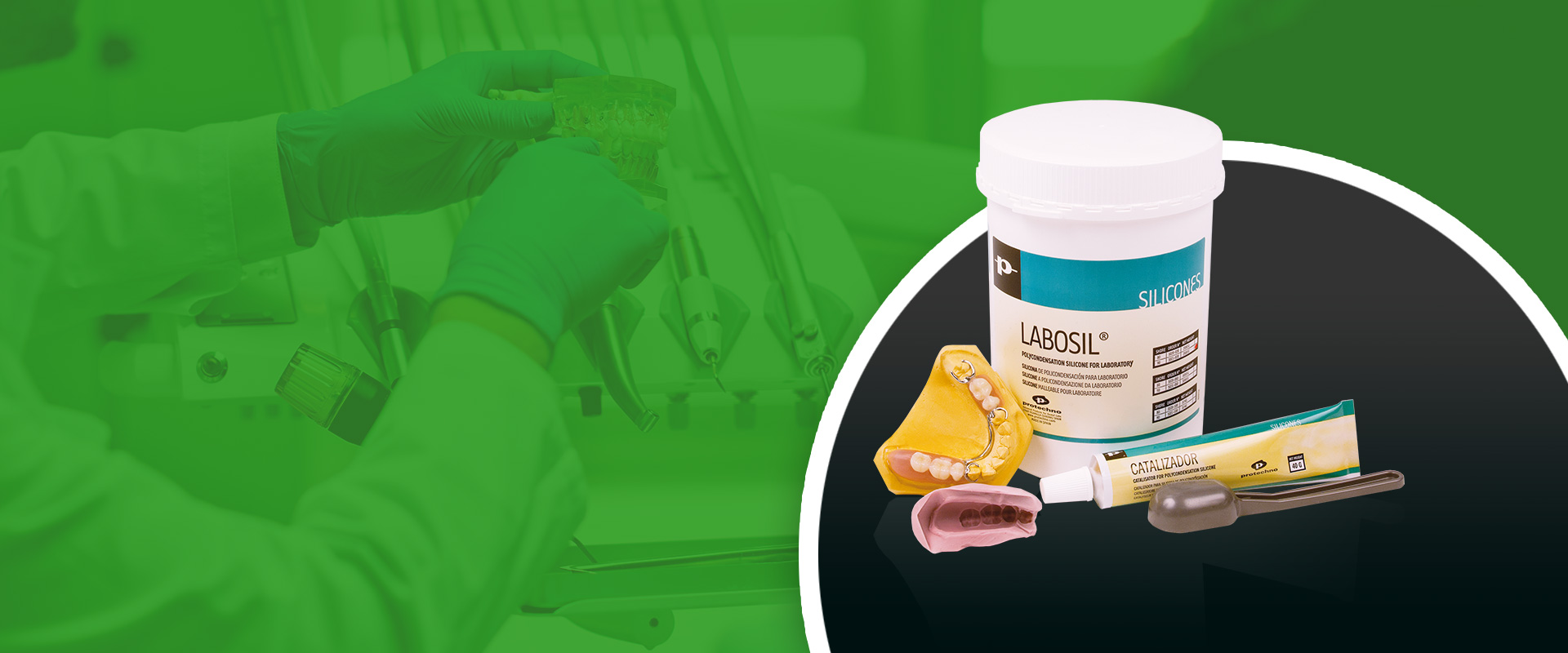 Silicones
View
Labosil 80/90
Optimal reproduction
of details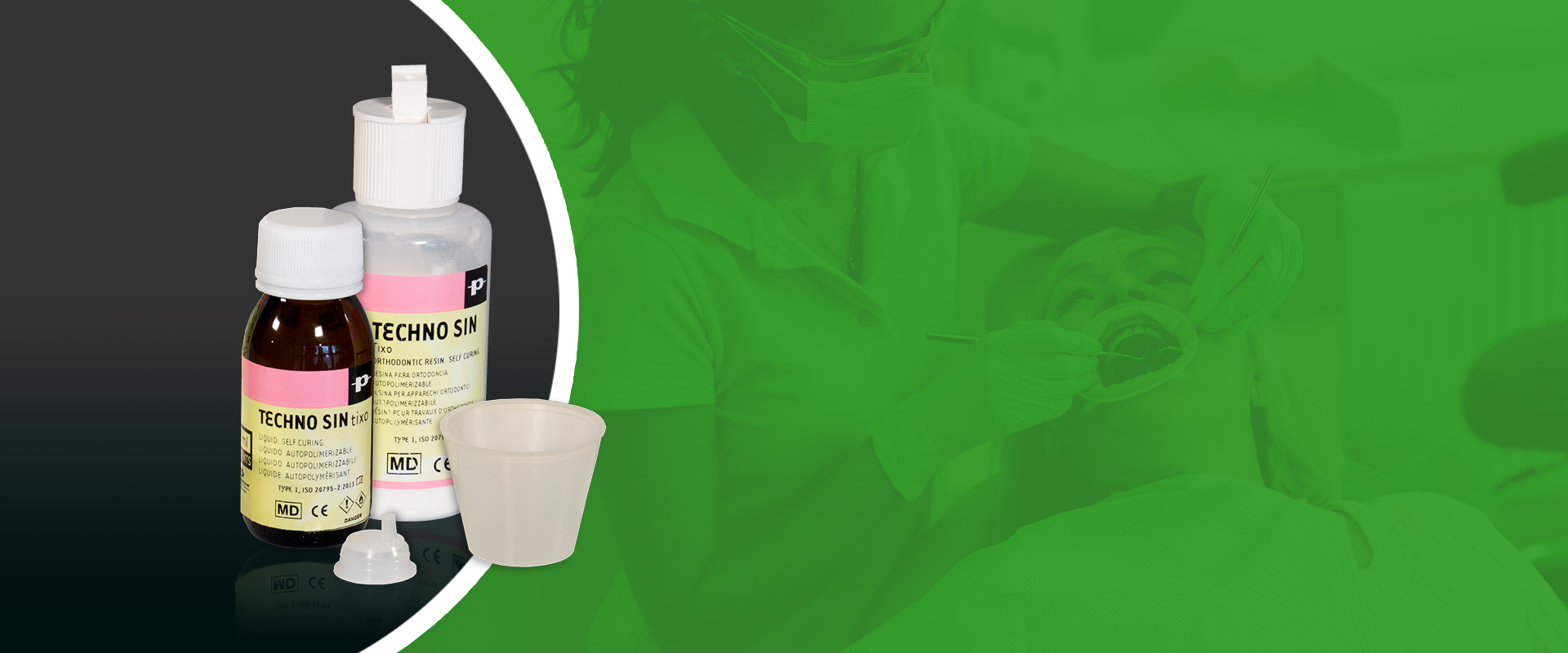 Acrylic Resins
View
TECHNO SIN Tixo
* trademark by Degudent - Dentsply
Fast modeling
If you have run out
of ORTHORESIN (Degudent *)
this is your solution
Access our product catalog. We distribute internationally.
Advanced products for dental laboratories
We enjoy continually developing and improving products with one clear goal: to make the dental technician's job as effective and as easy as possible at the same time.
Dental Plasters
Die and Definitive Models
Models and Antagonists
Base Plasters
Plaster Additives
Dental Investments
Framework Technique
Fixed Prostheses
Cylinders
Dental Silicones
Addition Silicones
Condensation Silicones

Dental Resins
Hot curing
Cold curing
Trays
Photopolymerisable
Oral Biofilter
Lip retractor with centralized suction

AVOID CROSS-CONTAMINATION


ISO 9001 , ISO 13485

Pre-sale and after-sale service All installation, use and maintenance information available.

Satisfaction guaranteed If you are not satisfied, you have 15 days to change your mind.
Oral Biofilter
Lip retractor with centralized suction
AVOID CROSS-CONTAMINATION



Oral BioFilter, is a lip retractor system that improves the environment, safety and hygiene of the people who are in the box of the dental clinic.