Oral BioFilter SINGLE USE - BOX 40 UNITS
The only peribuccal system with a certified 98.4% guaranteed effectiveness in eliminating cross-contamination within the dental cubicle.
---
Oral BioFilter website
---
This lip separator is placed in the patient's mouth and connected to the surgical aspirator of any dental chair, so it does not require installation. When placed in the peri-oral zone, it creates an air curtain that prevents aerosols, droplets, and micro-droplets from exiting the patient's mouth. It is made with medical-grade polymers and has a health manufacturer's license, so safety and hygiene are guaranteed, as it is a material suitable for contact with the patient's mouth. (Approved by FDA Class 1 CE certification.) It is a comfortable and flexible material. It is not a substitute for a saliva aspirator.
This model cannot be sterilized, so both the splint and the tube must be discarded after use.

Technical Information
Materials: Medical-grade polymer
Certification: ISO 13485
Installation: Universal connection to the surgical aspirator of the equipment.
1 adapter (16/11 mm Ø) is supplied in each package.
Size: One size fits all - the material is flexible and adaptable.
Oral splint: NOT sterilizable
Tube: NOT sterilizable.
---
DOWNLOAD
---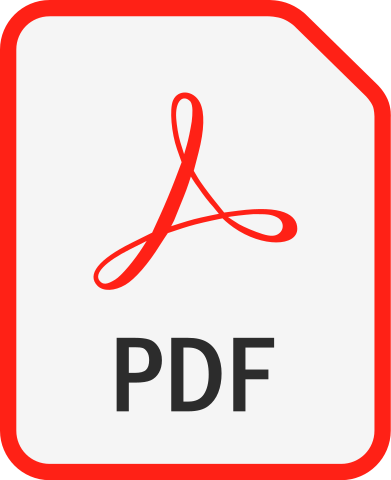 Instructions for use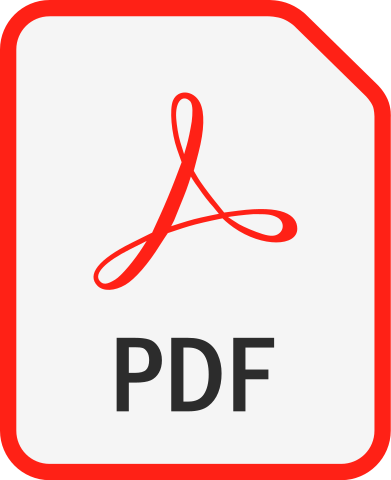 Product card
---
For more detailed information visit the Oral BioFilter website.

---