TECHNO SIN Tixo
FAST MODELING ORTHODONTIC RESIN.
TYPE 1 • ISO 20795-2:2013 CE 1639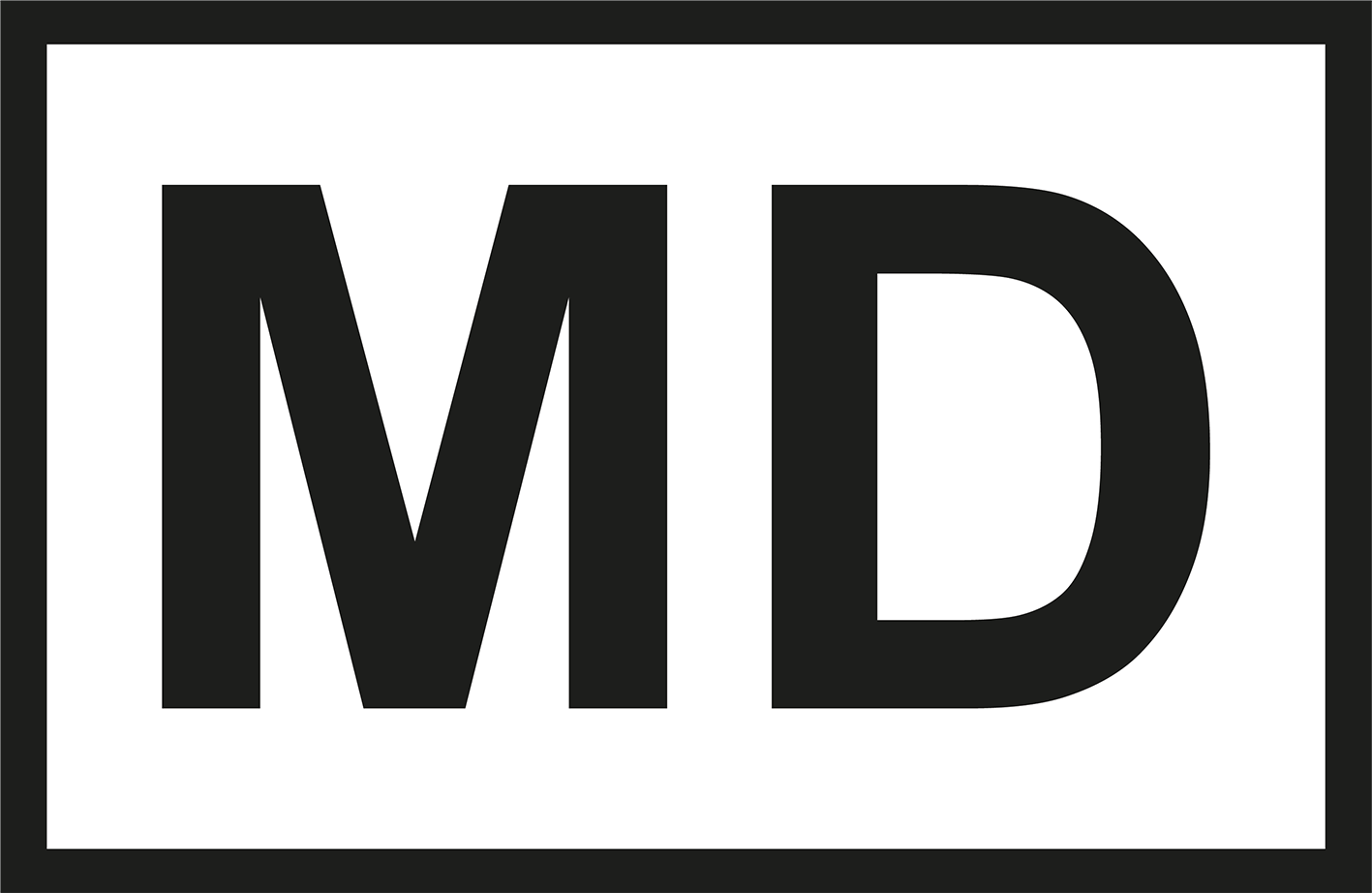 ---
IF YOU HAVE RUN OUT OF ORTHORESIN*, 
THIS IS YOUR SOLUTION!.
*Registered trademark of Degudent-Dentsply
Self-curing acrylic resin for the manufacture of removable orthodontic appliances. Indicated for the salt-and-pepper technique with a particularly thixotropic behavior.
• SALT AND PEPPER TECHNIQUE 
• EASY MODELING DUE TO ITS THIXOTROPIC PROPERTY (THE RESIN DOES NOT FALL OFF)
• TRANSPARENT, PORE-FREE AND NON-YELLOWING 
---
DOWNLOAD
---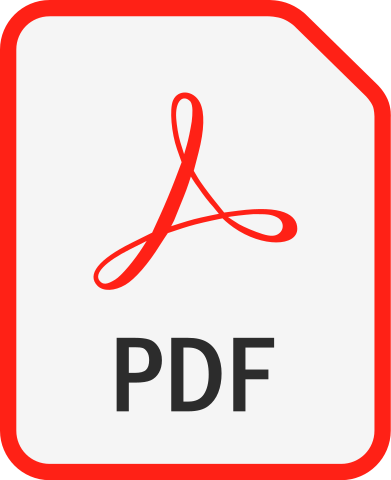 Product card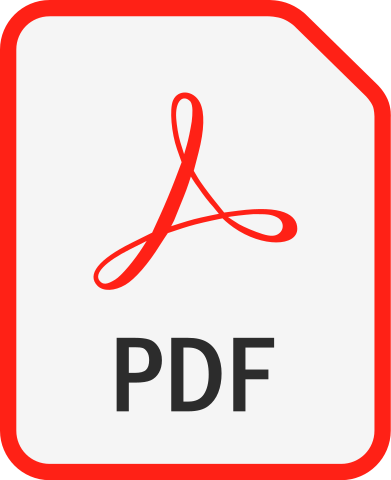 Working instructions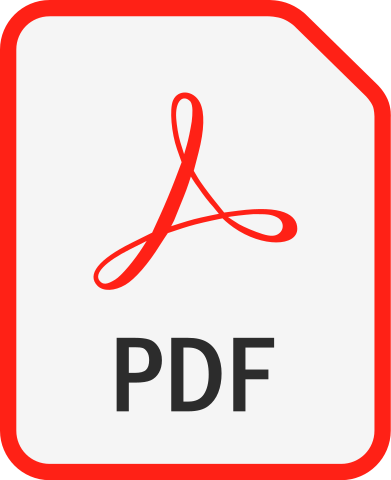 Safety data sheet    Powder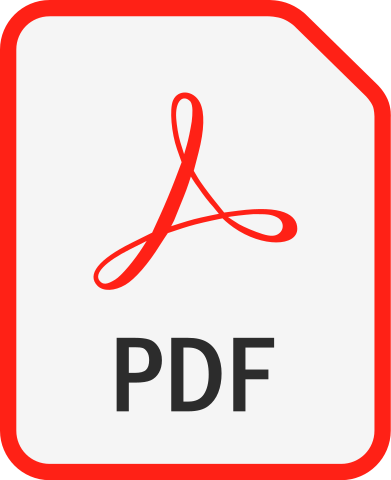 Acrylic resins table