TECHNOCAST®-F
CONSULT.

---
Non-precious Cobalt based alloy for denture frameworks.
% Co 62,5/Cr 30,0/Mo 5,0/Si 1,0/Other <1  
---
DOWNLOAD
---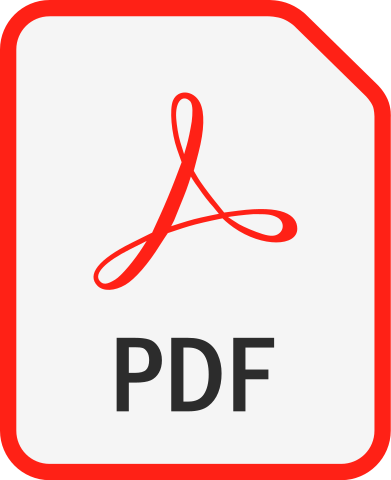 Alloys table
ISO 9001 , ISO 13485

Pre-sale and after-sale service All installation, use and maintenance information available.

Satisfaction guaranteed If you are not satisfied, you have 15 days to change your mind.