DUPLIFLEX 22
Shore 22. Duplicating silicone, two components, for precision duplicates.
DOWNLOAD
---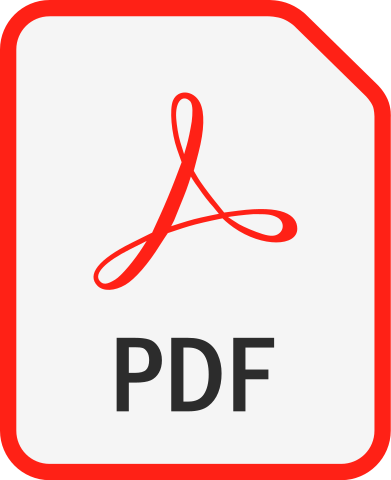 Product card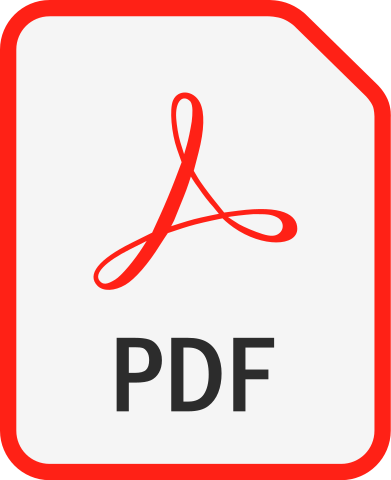 Working instructions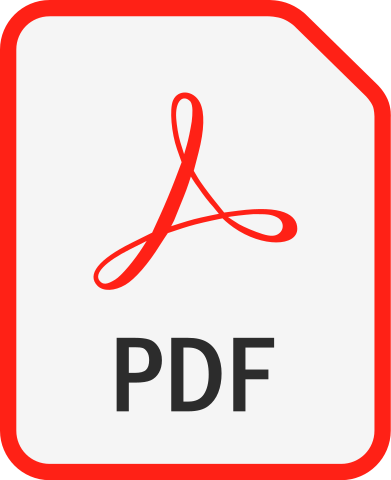 Safety Data Sheet    Dupliflex 22 A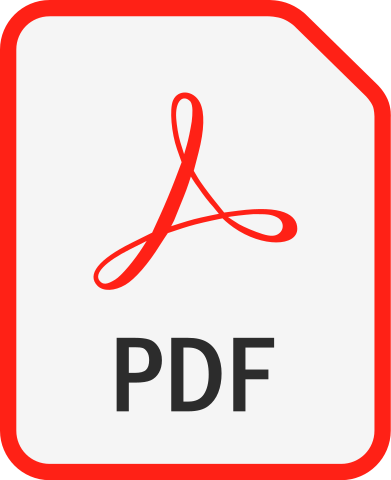 Silicones table
ISO 9001 , ISO 13485

Pre-sale and after-sale service All installation, use and maintenance information available.

Satisfaction guaranteed If you are not satisfied, you have 15 days to change your mind.