Resin LUX 3D GUIDE
CHECK THE PRICE
---
3D printing resin for printing biocompatible surgical guides. Class 1. 405 nm. 385 nm.
LUX 3D GUIDE is a 3D printing resin for surgical guides.
LUX 3D GUIDE is CE certified as a Class I medical device.
This resin is safe for use in the dental field as it has been formulated with high-quality dental-approved oligomers and is free of TPO.
While some resins on the market may seem attractive due to their low price, prolonged use of these resins can cause serious health problems for the user due to the presence of industrial-grade components with high toxicity that are not approved for dental use. The use of only dental-approved raw materials sets LUX 3D GUIDE apart from other low-priced resins on the market, and the use of alternative TPO-free photoinitiators also distinguishes LUX 3D GUIDE from other reputable resins in the dental market, offering a product of maximum quality with minimal toxicity for the user.
Available in two packaging sizes (1000 g and 250 g) and in transparent green color.
---
DOWNLOAD
---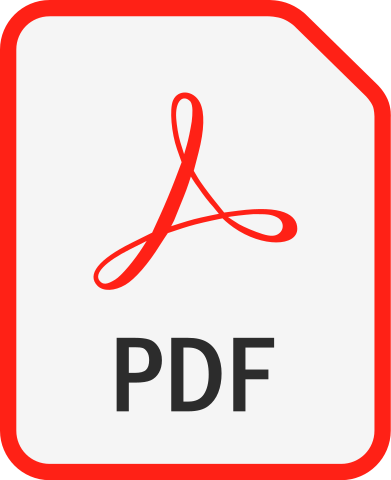 Safety data sheet