Ceratomic AIR HD
ASK FOR SPECIAL OFFERS AND BUNDLES
---
EASY, FAST AND PRECISE
A high-resolution desktop scanner.
The Ceratomic AIR HD is a high-performance and low-cost scanner.
HD 2-megapixel cameras.
Extremely simple to use.
High scanning speed.
Accuracy down to 7 microns.
Direct scanning of cuvettes.
Direct scanning of articulator.
Plug and Play. A single cable connects the scanner to the computer.
Occlusion scanning by means of transfer plates (optional).
All-in-one scanning: model and antagonist in a single operation (optional).
Please contact us if you require any more information. We'll be delighted to assist you.
---
DOWNLOAD
---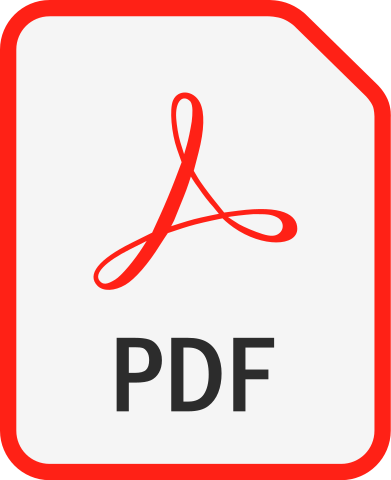 Product card