3D Dental Printer PHROZEN SONIC XL 4K 2022
THIS PRODUCT IS ALSO SOLD AS PART OF A PACK.
PHROZEN SONIC XL 4K 2022
3D Dental Printer
Advantage
Adjustable light intensity to increase printing efficiency. 
Additional heater for high-quality and stable 3D prints. 
No need to print from scratch after a power outage. 
Equipped with an air purifier to remove resin fumes.
Specialized door damper to increase the life of the printer. 
Spécifications techniques
System: Phrozen OS 
Operation: 5in Touch Panel 
Slicer Software: Phrozen Dental Synergy Slicer 
Connectivity: USB | Ethernet | WIFI 
Technology: MSLA Resin 3D Printer (LCD matrix) 
Light Source: 405 nm ParaLED Matrix 3.0 
XY Resolution: 52 μm 
Layer Thickness: 0.01-0.30mm 
Maximum Printing Speed: 90 mm/ hour 
Power Requirement: AC100-240V~50/60Hz 
Printer Size: L29 x W33 x H47 cm 
Print Volume: L20 x W12.5 x H20 cm 
Printer Weight: 17,2 kg 
---
DOWNLOAD
---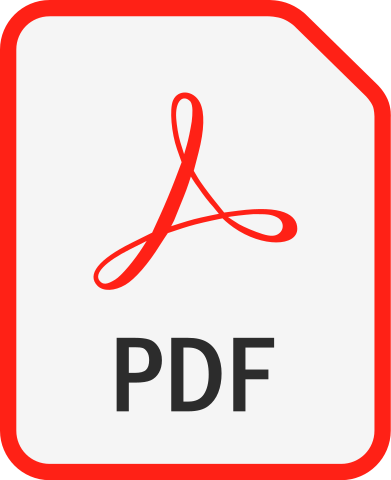 Product catalog