3D Dental Printer PHROZEN SONIC 4K 2022
THIS PRODUCT IS ALSO SOLD AS PART OF A PACK.
PHROZEN SONIC 4K 2022
3D Dental Printer
Designed for the dental industry, the new Phrozen Sonic 4K 2022 allows you to print accurate dental models faster than ever before. It is also equipped with a heater and air purifier system to enhance your entire 3D printing experience and reduce 3D printing failures. 
Advantage
Adjustable light intensity to increase printing efficiency. 
Additional heater for high-quality and stable 3D prints. 
No need to print from scratch after a power outage. 
Equipped with an air purifier to remove resin fumes.
Specialized door damper to increase the life of the printer. 
Spécifications techniques
System: Phrozen OS 
Operation: 5in Touch Panel 
Slicer Software: Phrozen Dental Synergy Slicer 
Connectivity: USB | Ethernet | WIFI 
Technology: MSLA Resin 3D Printer (LCD matrix) 
Light Source: 405 nm ParaLED Matrix 3.0 
XY Resolution: 35 μm 
Layer Thickness: 0.01-0.30mm 
Maximum Printing Speed: 90 mm/ hour 
Power Requirement: AC100-240V~50/60Hz 
Printer Size: L25 x W25 x H33 cm 
Print Volume: L13.4 x W7.5 x H20 cm 
Printer Weight: 14.9 kg 
---
DOWNLOAD
---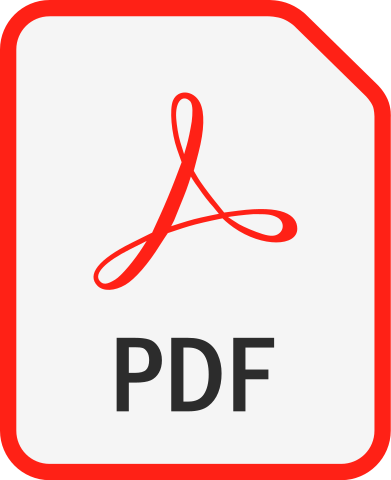 Product catalog